Musically Inclined in currently entering its 26th year, having opened it's doors in August of 1995.
Keri Kao opened Musically Inclined in the fall of 1995, just days after graduating from Memorial University. Keri and her husband, Andy Kao, have been running the business together for over 19 years.
Musically Inclined has grown from 2 teaching studios and 4 teachers to 10 teaching studios and 12 employees, including a full-time receptionist. In the fall of 1998, the building was expanded to accommodate the rapid growth. In 2003, they renovated within the building to accommodate the new group classes. In the spring of 2004, Keri and Andy purchased the adjacent lot to expand parking and with the intention of future expansion. In the summer of 2004, the building was expanded again with extensive renovations inside and out. 5 new teaching studios were built as was a second waiting room, instrument room and office. In the summer of 2010, they have expanded yet again, paving and expanding their parking lot and adding a large room inside the building to accommodate their growing group classes and choirs.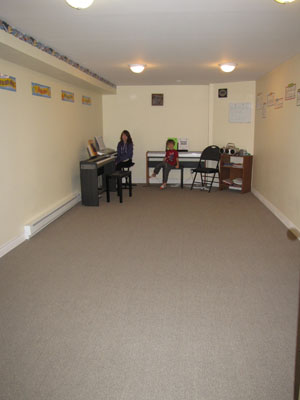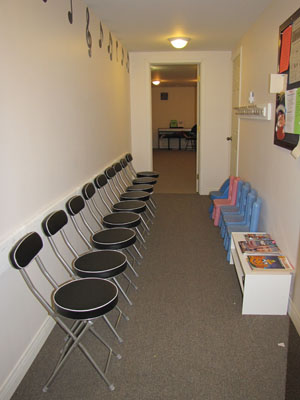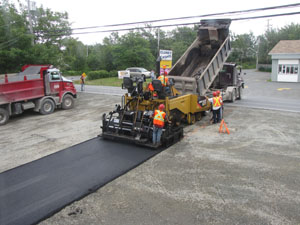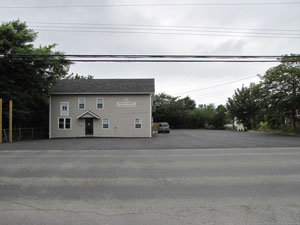 Keri and Andy continue to expand the retail area of their business and continue to add new lessons and programs to the curriculum each year. Private lessons are offered for ages 4 to adult for all levels and for all instruments.
Group classes have grown rapidly over the last several years and Keri's programs for Babies and Toddlers have become very popular and have been very successful thus far.
The retail store also continues to grow, selling a variety of instruments, books, guitar strings, musical supplies and accessories.
The most recent additions to our curriculum are our full time summer camps as
well as our before and after school program.

Growth has been steady and consistent over the past 25 years and we continue to grow and expand each year.
We are very proud of our business and of our students. We pride ourselves on the fact that the same students return year after year and we have many students that have been with us for 10 years or longer. Former students have gone on to become store employees and even teachers themselves. We even have a couple of students that have been here since we opened in 1995! The same teachers have also been with us for many years and we are proud of our consistency and quality of instruction.

Keri has lived in Kelligrews her whole life and has been teaching here for over 25 years. Andy has also been teaching for over 25 years and is proud to call CBS his home for over 19 years. We are proud of the business we have built over the past 25 years and we are also proud to be living and teaching in Conception Bay South.